Info
Market Bosworth a town steeped in History, is renowned for its vibrant yearly flower displays. Bosworth Field, where Richard III fought the last battle of the War of the Roses in 1485, is only a short distance away by car.
Older attractions include Shackerstone Steam Railway, Twycross Zoo, Snibston Discovery Park, Drayton Manor Park and the motor racing circuits of Donington Park and Mallory Park.
Located slightly further afield are Warwick Castle, Tamworth Snow Dome, The Belfry Golf Course, Stratford-upon-Avon and the NEC. Here is a list of the main area attractions – links will open in a new window.
You can take a scenic bus ride from Market Bosworth Square to the City of Leicester where there is a lovely shopping centre, Medieval Lane's and the new superb Richard 111 Centre opposite the Cathedral. The Newalke House museum is also a must see showing Leicester as once the second richest city in Europe.
History
Market Bosworth holds a significant place in English history, known for its connection to the famous Battle of Bosworth.
The Battle of Bosworth, fought on the fields near our park. In 1485, the decisive clash between the forces of King Richard III and Henry Tudor (who later became King Henry VII) took place in the fields surrounding the town.
The battle marked the end of the Plantagenet dynasty and the beginning of the Tudor era.
Beyond the historical significance, Market Bosworth offers a charming town centre with a delightful array of independent shops, cafes, and traditional pubs.

Enter your post code into the text below to get directions.
Local Amenities
The historic town of Market Bosworth is only 1/2 mile away and is famous for its flower displays and is located in the heart of the area, surrounded by its galleries and antique shops. There are a number of useful services available close by:
Co-op
Top quality restaurants and takeaways
Public houses
Clock shop 
Beauticians 
Hairdressers
Police station
Doctor's surgery
Cash machine
Superb Lesiure Centre – Behind Bosworth Hall
Petrol station
(1 mile away on the A447 towards Hinckley)
Facilities of main towns in Hinckley or Coalville
(7 miles in either direction along A447
Take a walk through Bosworth Country Park to see an array of local wildlife. We have erected a stile opposite our old estate, at the bend in the road – from here you can see the resident and visiting birdlife, possibly a muntjack, badgers, foxes etc etc.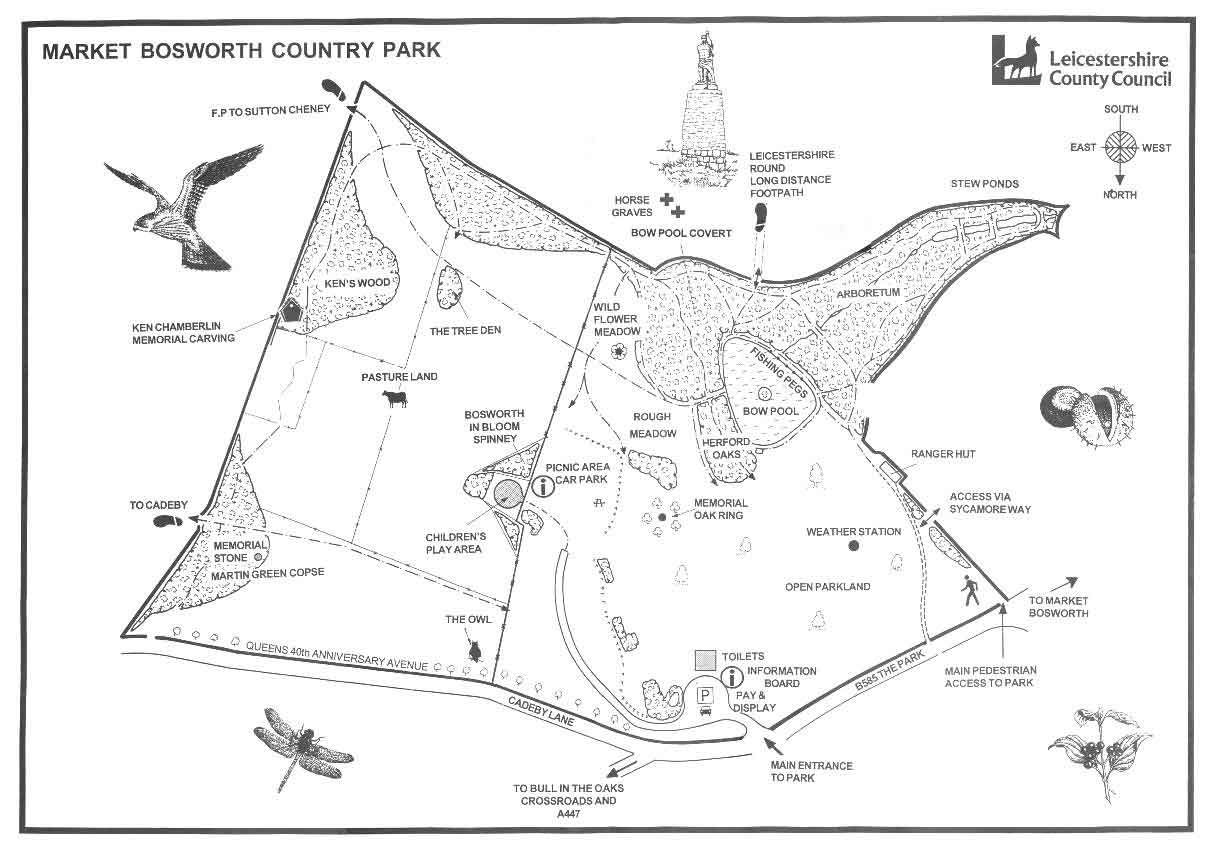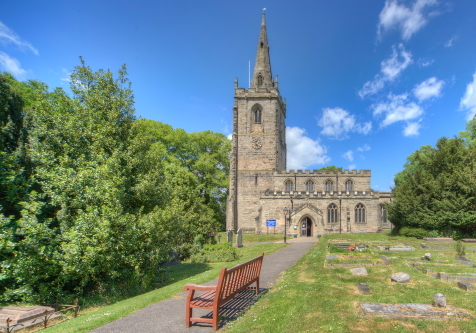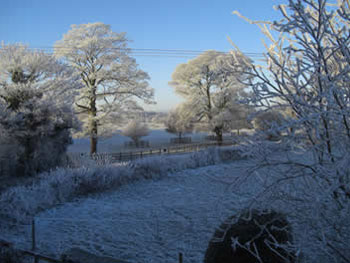 Situated in an area of natural beauty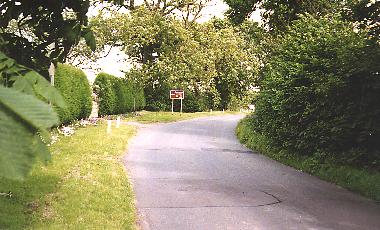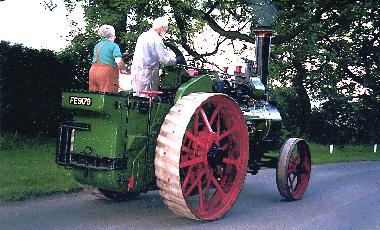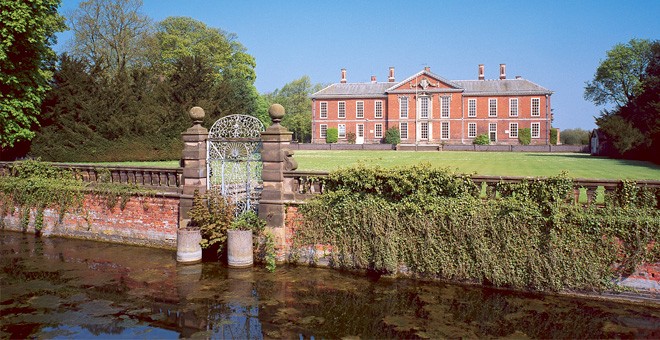 The Gatehouse | Cadeby Lane | Market Bosworth | Warwickshire CV13 0BA
Tel: 01455 292259 info@bosworthaccommodation.co.uk
We accept Cash, Cheque and Bank Transfer