Self Catering Accommodation
Including a weekly clean with fresh linen and towels. 
Fully Serviced Accommodation
Fully serviced properties with fitted Kitchen's and En-suite's. 
Bosworth Accommodation
From £230 per week for a single person staying four weeks or more.
Self-Catering Accommodation – Lodges and Cottages To let
Welcome to our exceptional self-catering accommodation, offering a range of options including lets, rents, cottages, lodges, and motel.
Maybe you are working in the area or awaiting the completion of a house sale, we offer a home away from home.
Our ground floor lodges with private front doors, feature impeccably designed fully fitted kitchens and bathrooms, ensuring a comfortable and enjoyable stay. To enhance your experiences, our accommodation is serviced weekly, including the provision of fresh linen and towels.
Nestled in the Heart of England, our location serves as the perfect base for exploring or working in the surrounding areas.
Winner of the SME best self-catering accommodation – Warwickshire 2021, 2022 & 2023.
All special Four Weekly Prices:
One Bed Maisonettes £230 per week
Small Lodge (Robins Rest) £290 per week
One Bedroomed Lodges £315 per week
Two Bedroomed Lodges from £395 per week
All our lodges include fully fitted kitchens and bathrooms to ensure a comfortable stay.
Prices include a weekly clean with a change of bed linen and towels, as well as rates, gas, electric, TV licence and access to our large free secure onsite car park.
Full details of each property can be found on our property details page.
Set on a sprawling Ten-acre site, our accommodation provides ample space and tranquillity for you to relax and unwind. Situated across from a scenic country park, ideal for enjoyable strolls.
The Gatehouse, Cadeby Lane, Market Bosworth, Nuneaton, CV13 0BA
01455 292259
EMAIL info@bosworthaccommodation.co.uk
Office hours 9.30am to 5.30pm. Monday to Friday. Please send an email out of hours which will be answered promptly.
Just one example of the self-catering lodges at Bosworth Accommodation.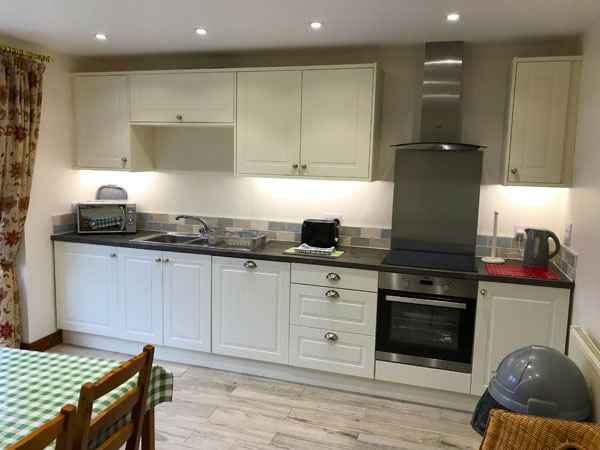 Two Bedroom Accommodation
Our lovely fully furnished Lodges and cottages have two large bedrooms, extra large bathroom and shower.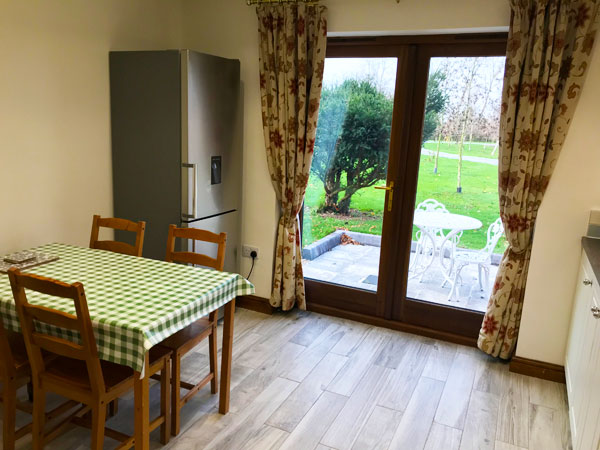 Cottages To Let
Newly refurbished with its own front garden. They also have a fully fitted kitchen, wash room, lounge/dinning, wet room, double bedroom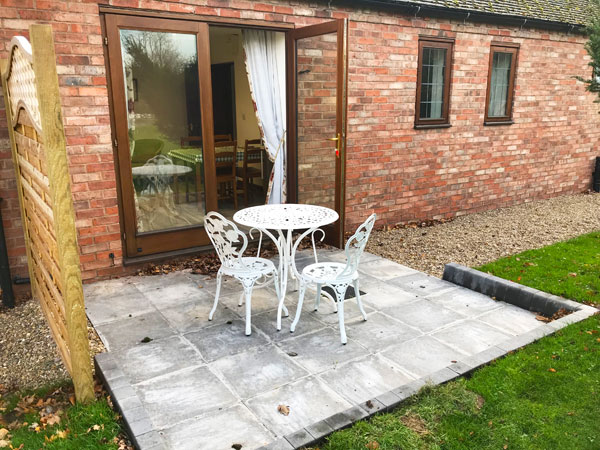 Lodges To Rent
Two Bedroom Lodge with a superb fully fitted kitchen and new patio overlooking the estate. All of our lodges have access to an onsite laundry and site wide Wi-Fi.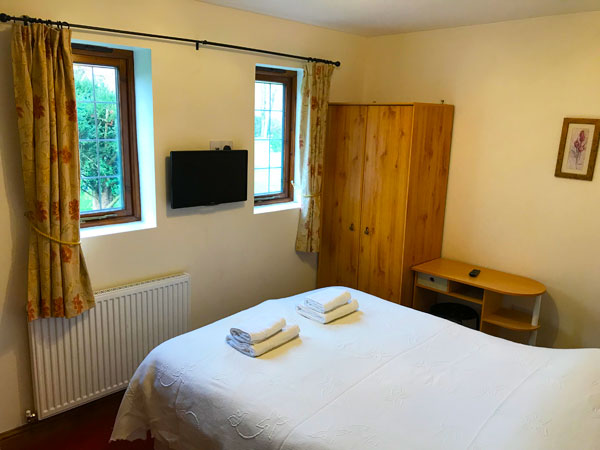 Self Catering Accommodation
New Dixie Lodge which is a new Two Bedroom Lodge with a superb fully fitted kitchen and new patio overlooking the estate.
I have used the services of Bosworth Accommodation now for 3 consecutive years. The self catering lodges are done to a high standard and are very clean, all set on a beautiful part of Warwickshire.
Thanks John and family for making our stay in your self catering lodges so welcoming. The lodge had everything we needed, was clean and quite spacious.
Bosworth Accommodation Map

The Gatehouse | Cadeby Lane | Market Bosworth | Warwickshire CV13 0BA
Tel: 01455 292259 info@bosworthaccommodation.co.uk
We accept Cash, Cheque and Bank Transfer